Soft Lines Inc. -
Long Dog Leashes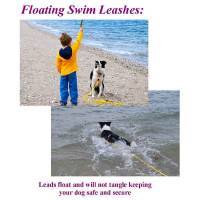 Long Dog leashes are available in flat weave and round rope designs. Martingale dog leashes are specifically designed to distribute the pulling forces of your dog around the dog's neck area. The "UltraLead" multi-purpose dog leashes and multi-function dog leashes are used for dog training, jogging, and outdoor activities. Dog slip leashes and dog snap leashes can be customized to meet your dog's needs.
Select a Sub-Category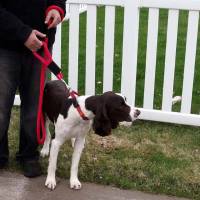 A Safety Leash is a double handled dog leash or lead that is great for high traffic area's. Whether you are in the city walking on a sidewalk, in a large open park area, or swimming at the beach...
More Details »